Hombaker Automotive
We Do It All!
State of the Art Diagnostics
Electrical and Transmission Services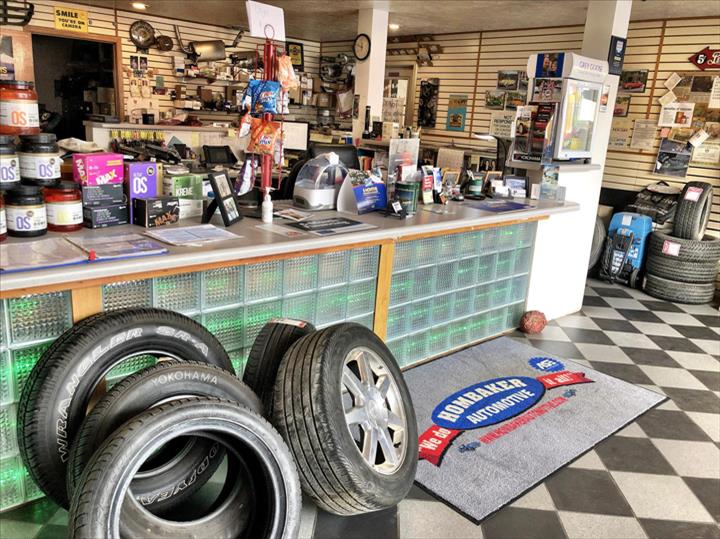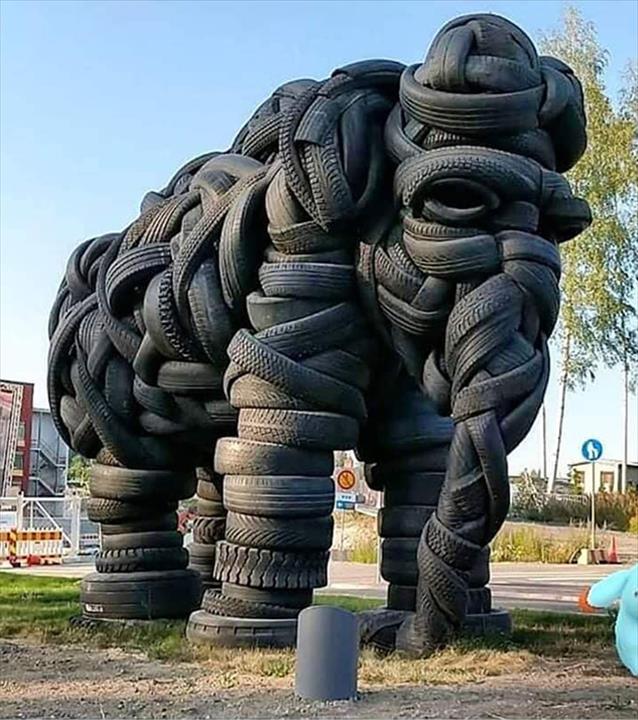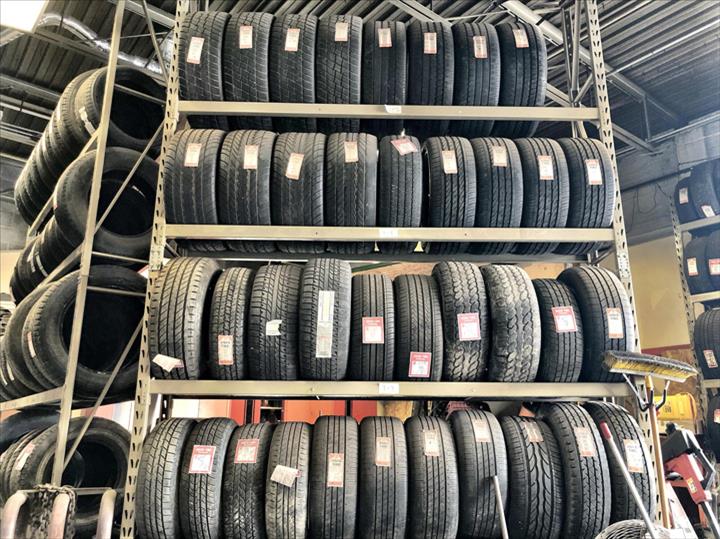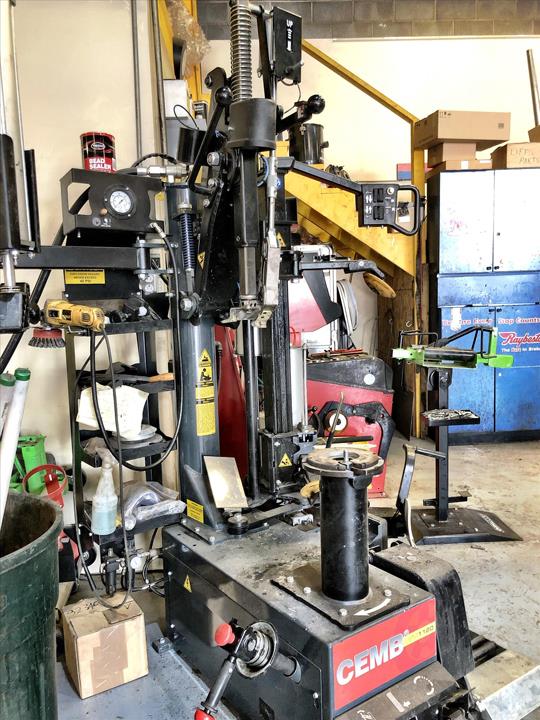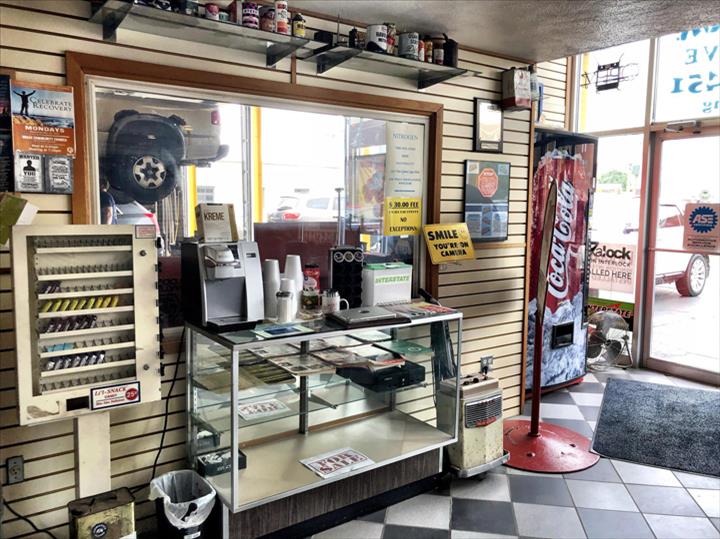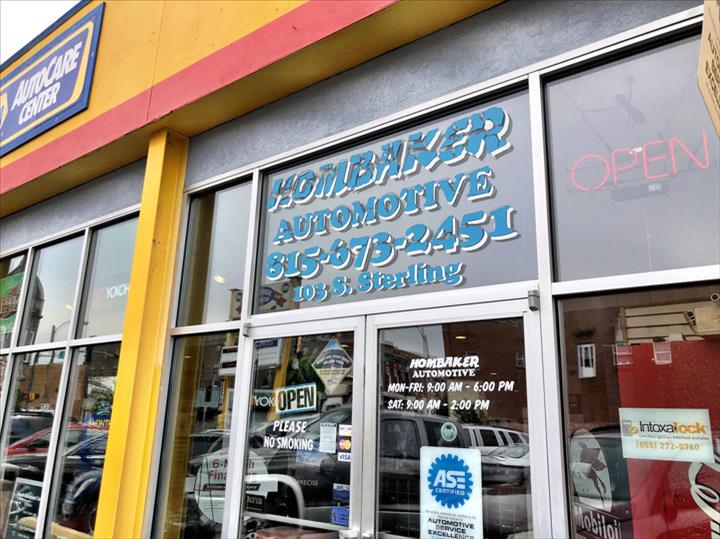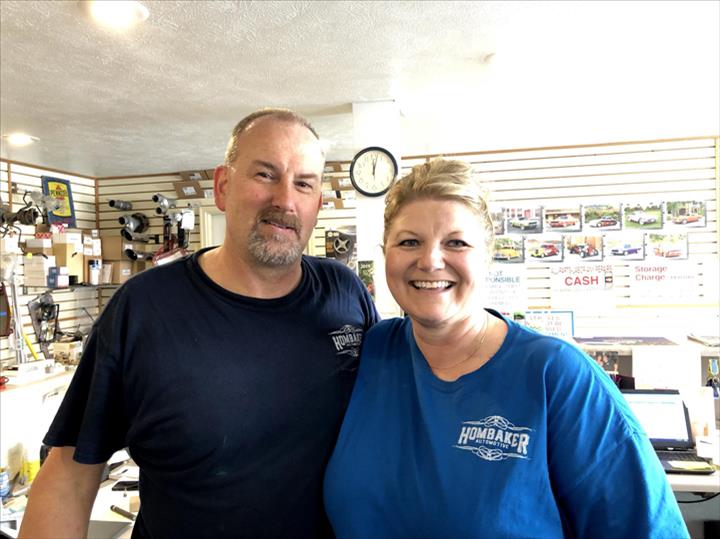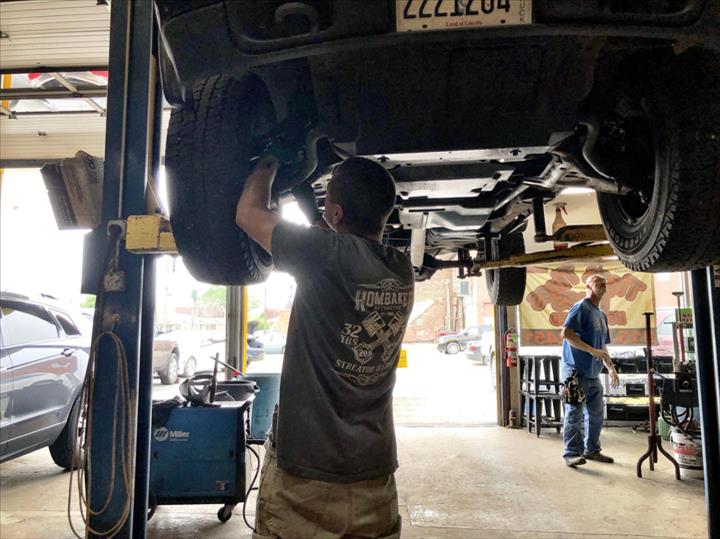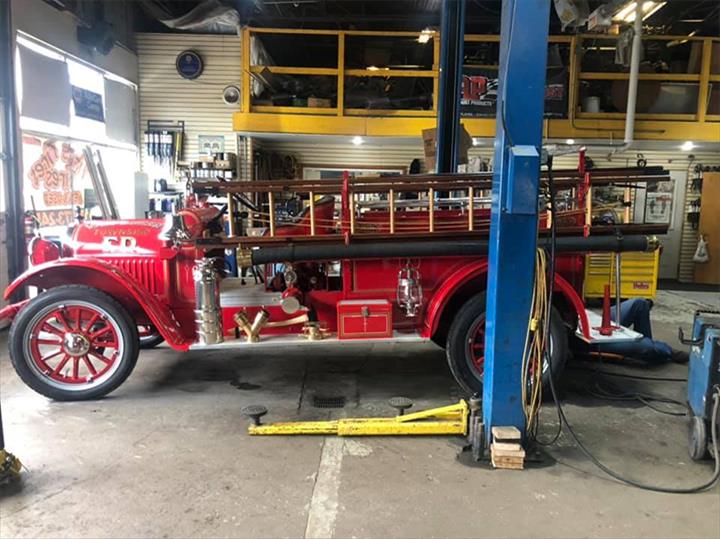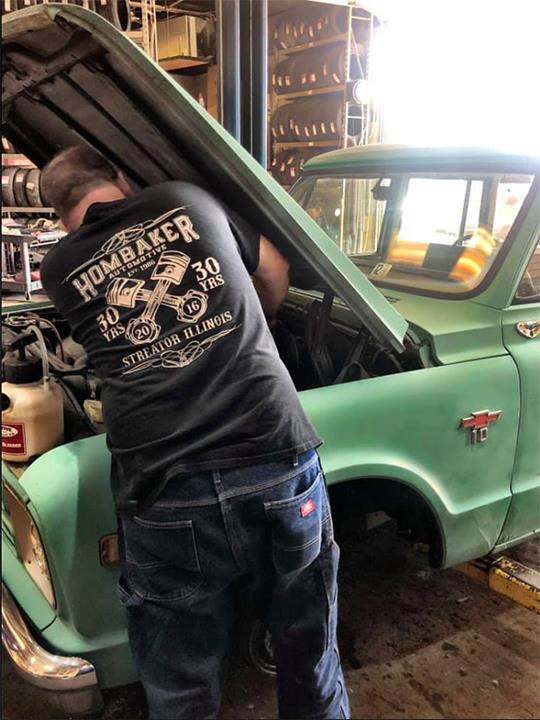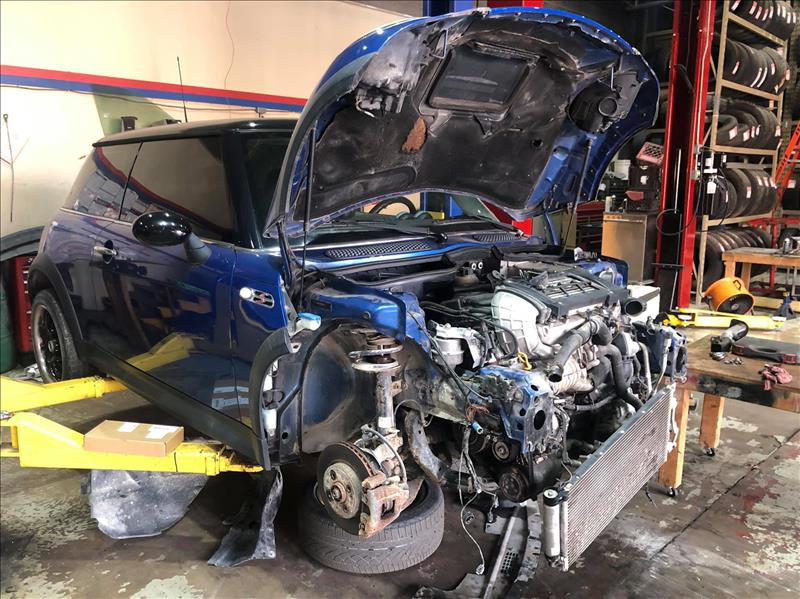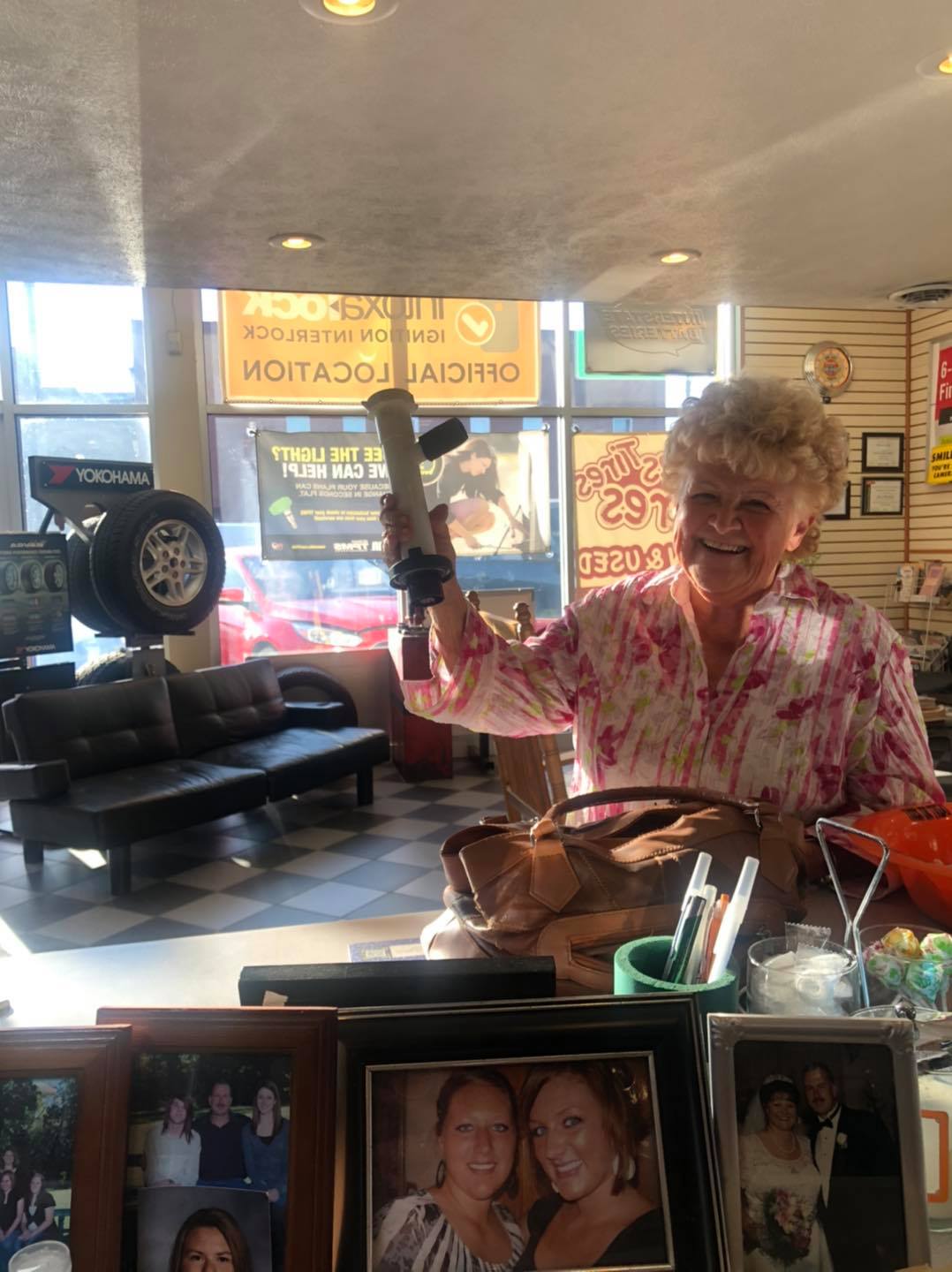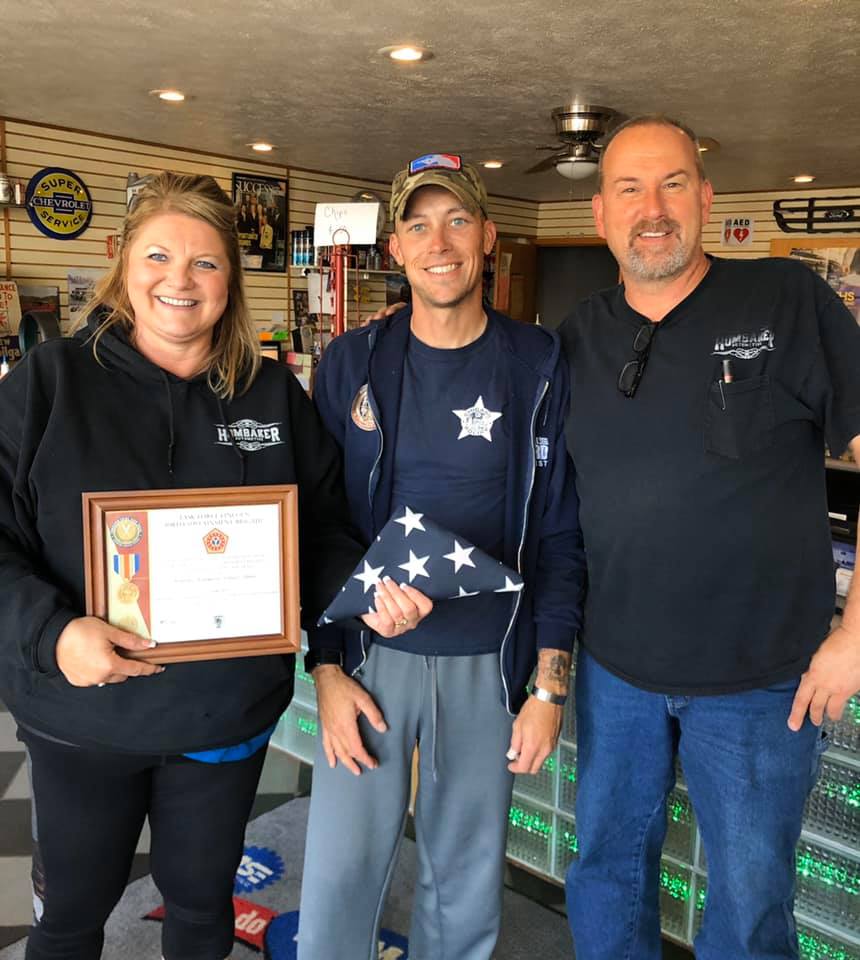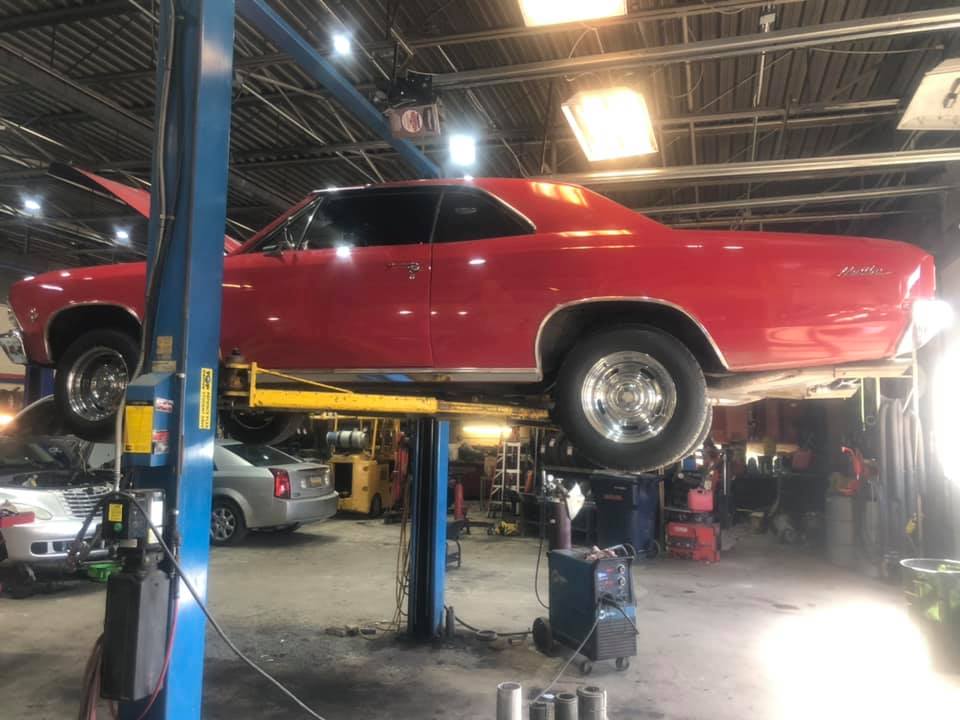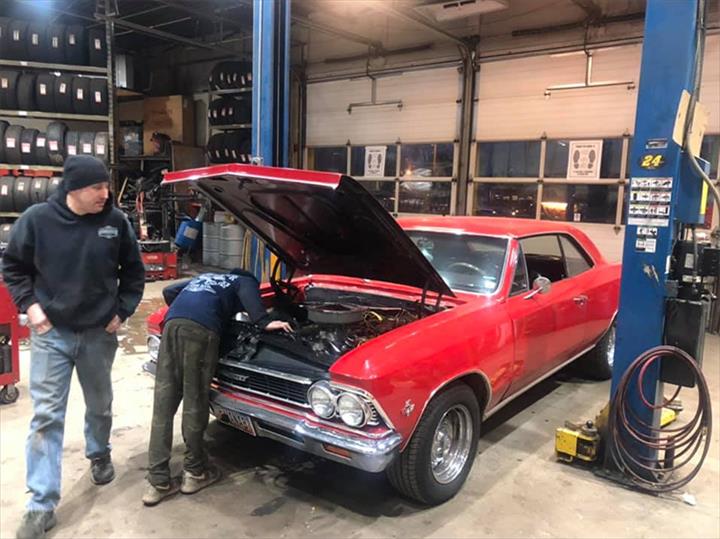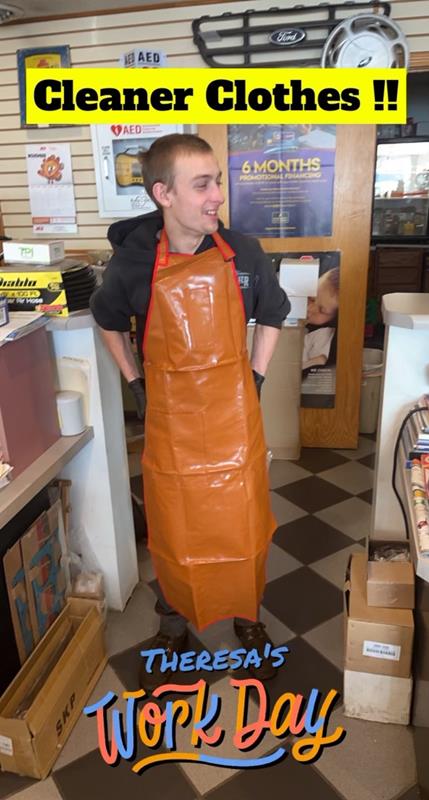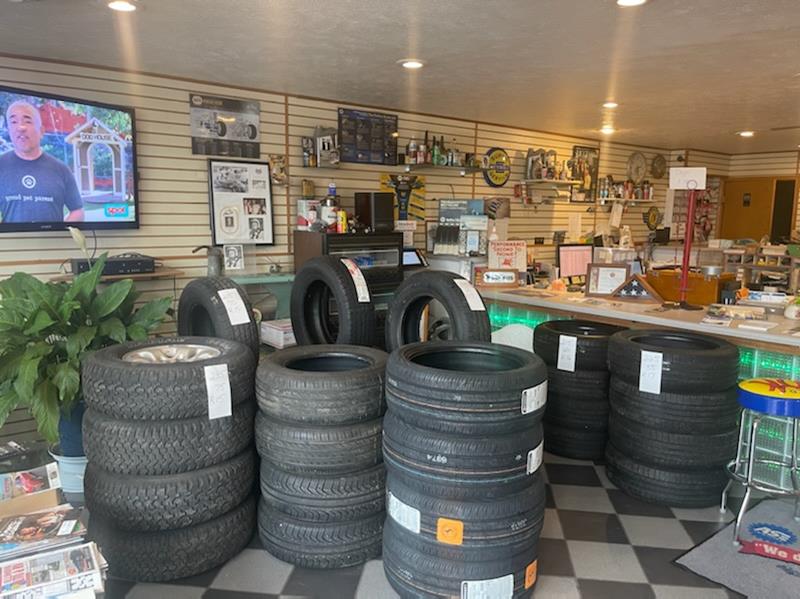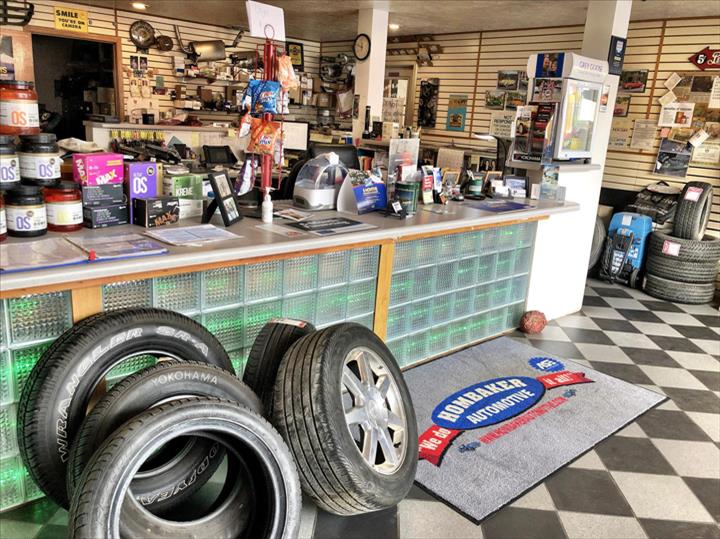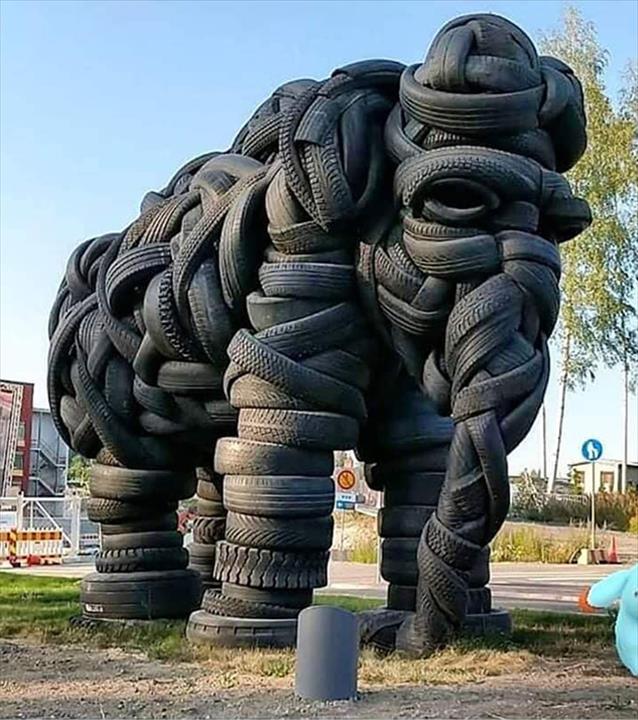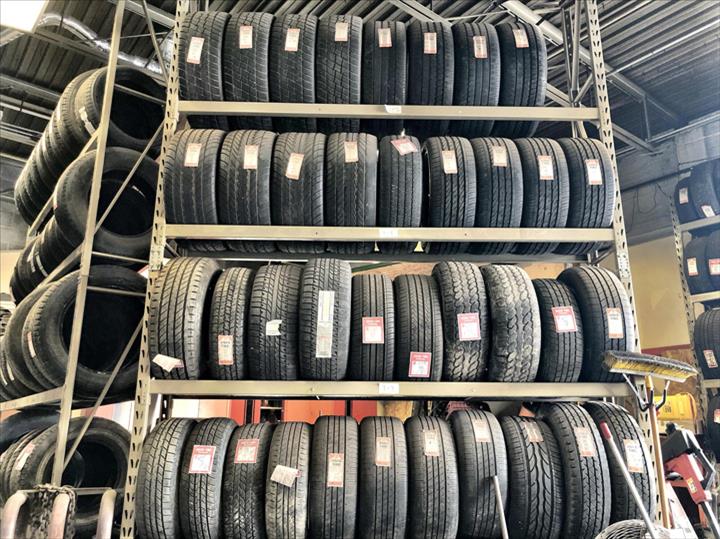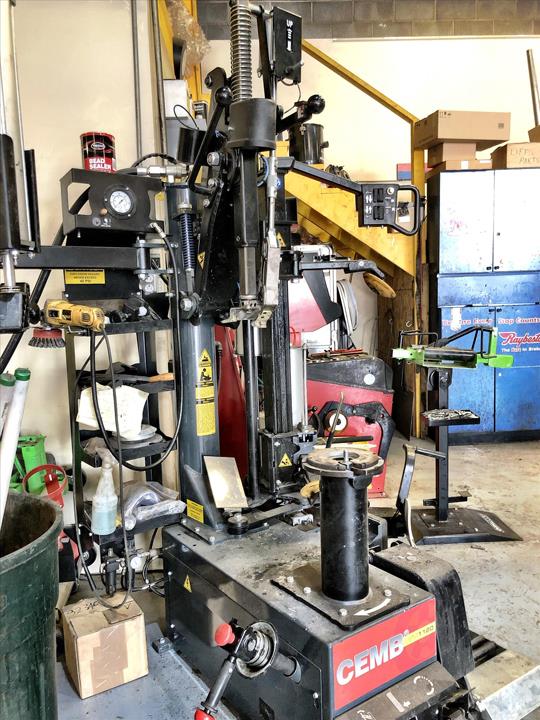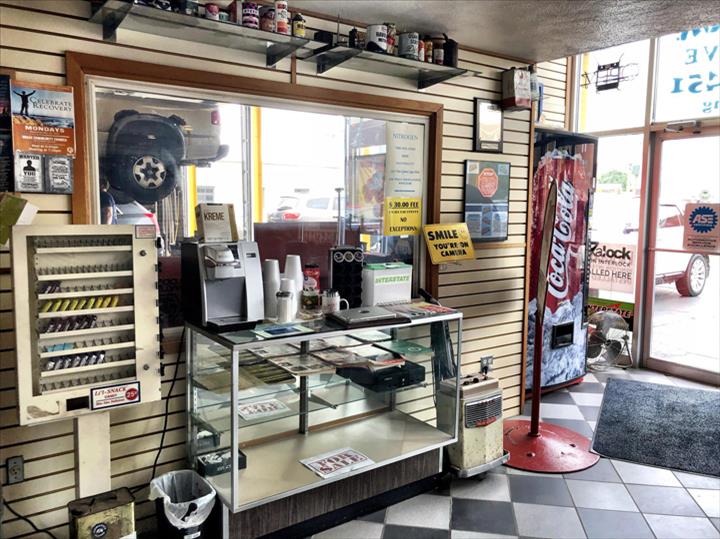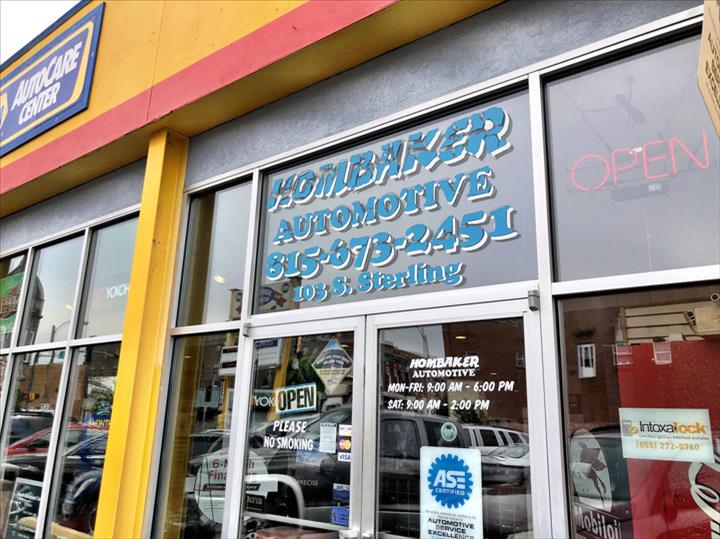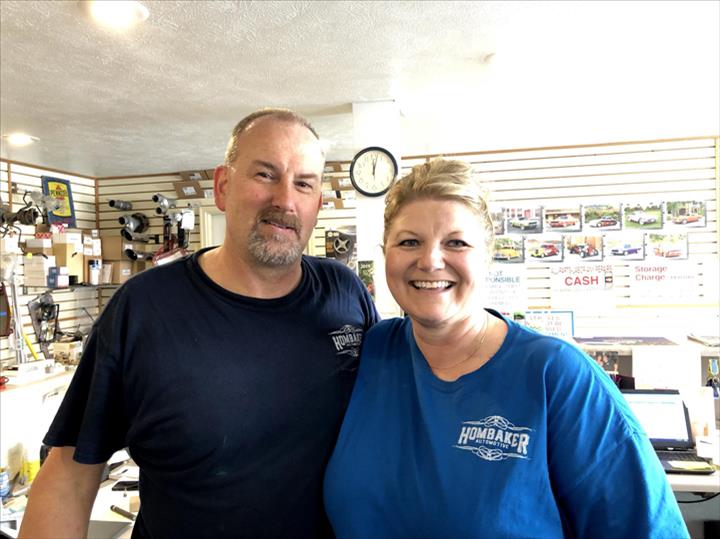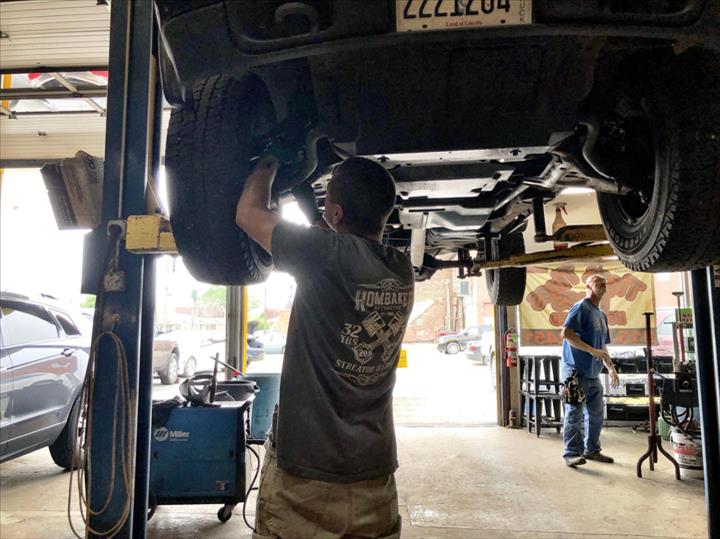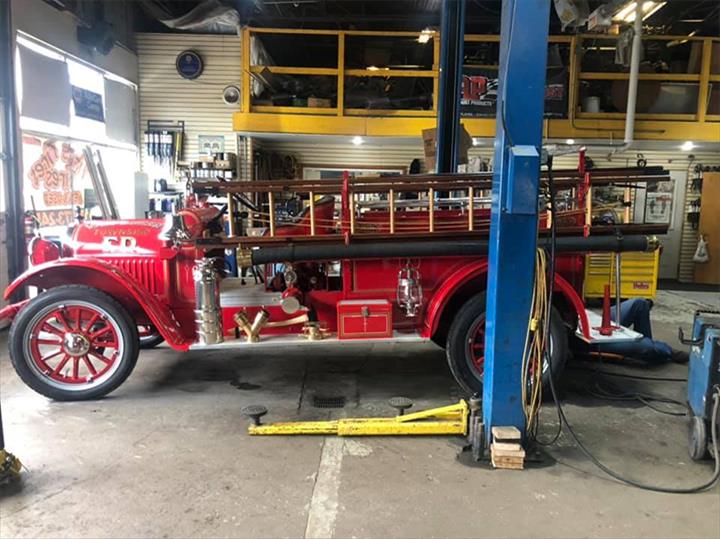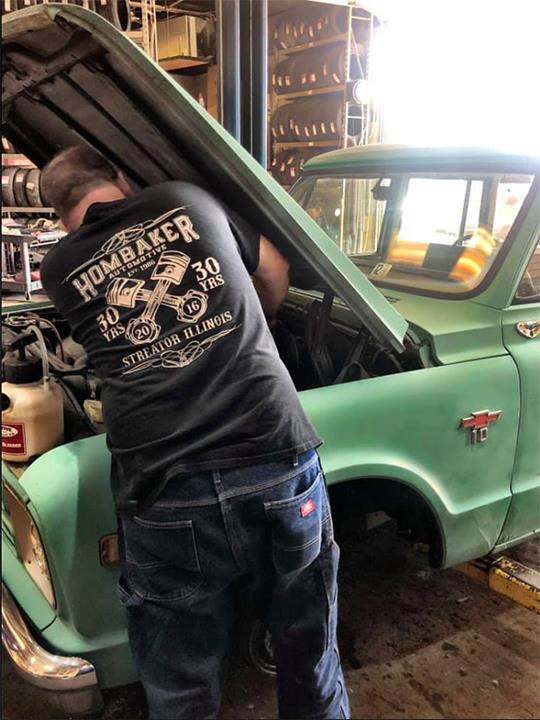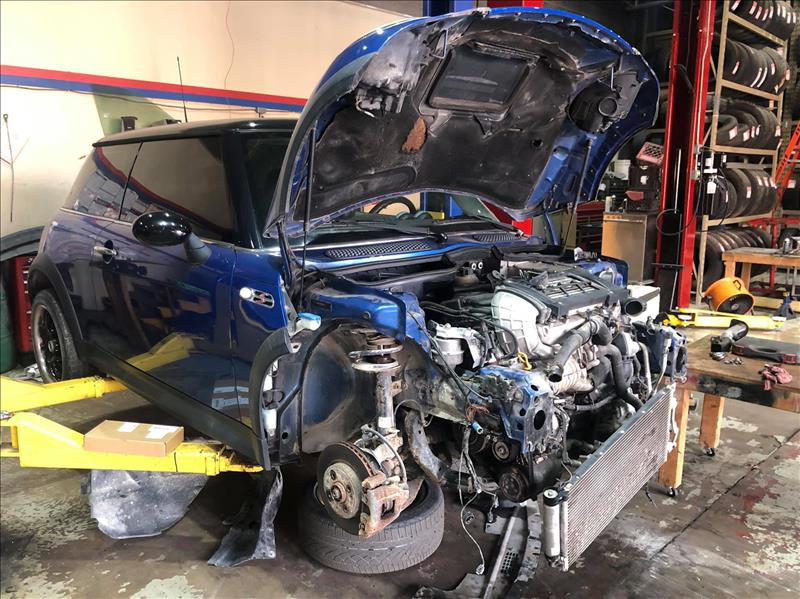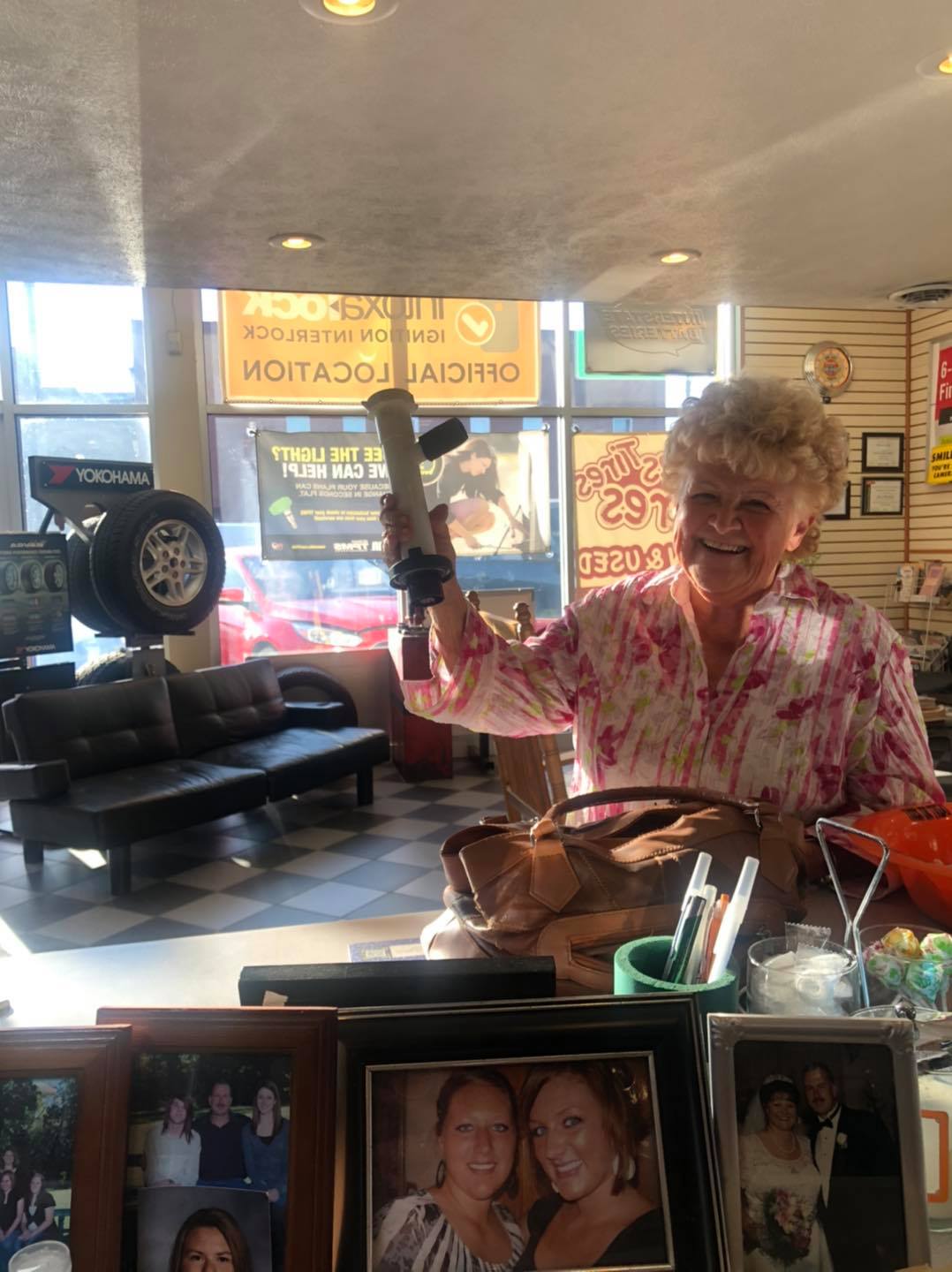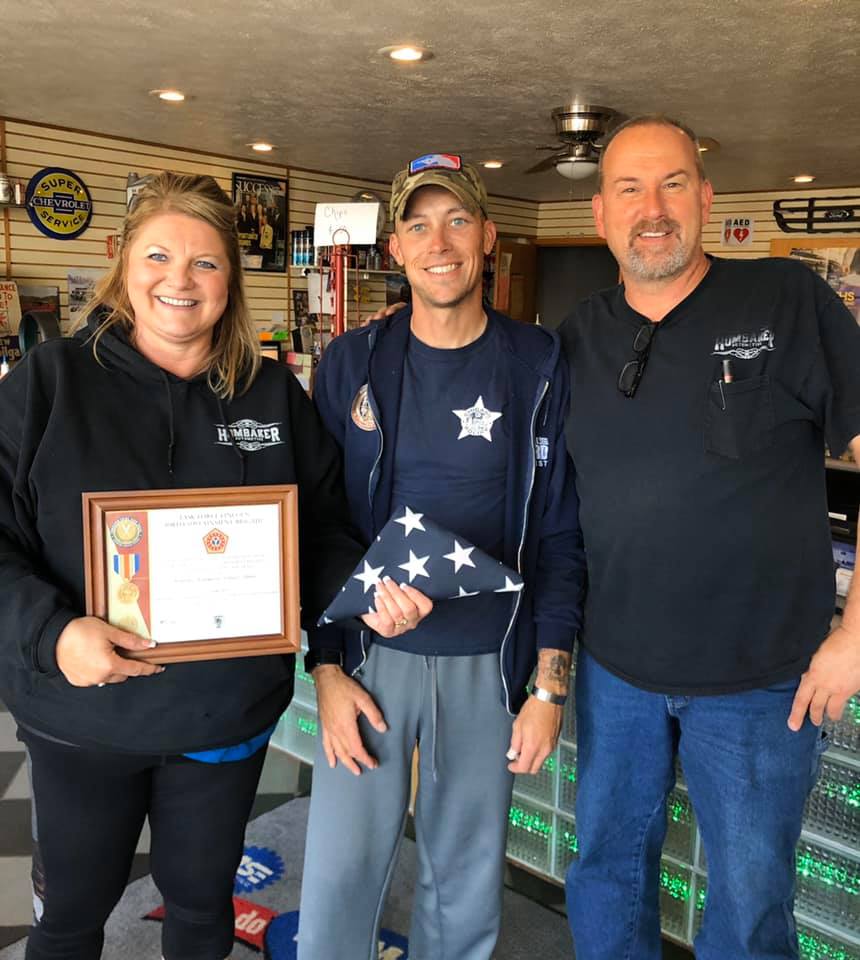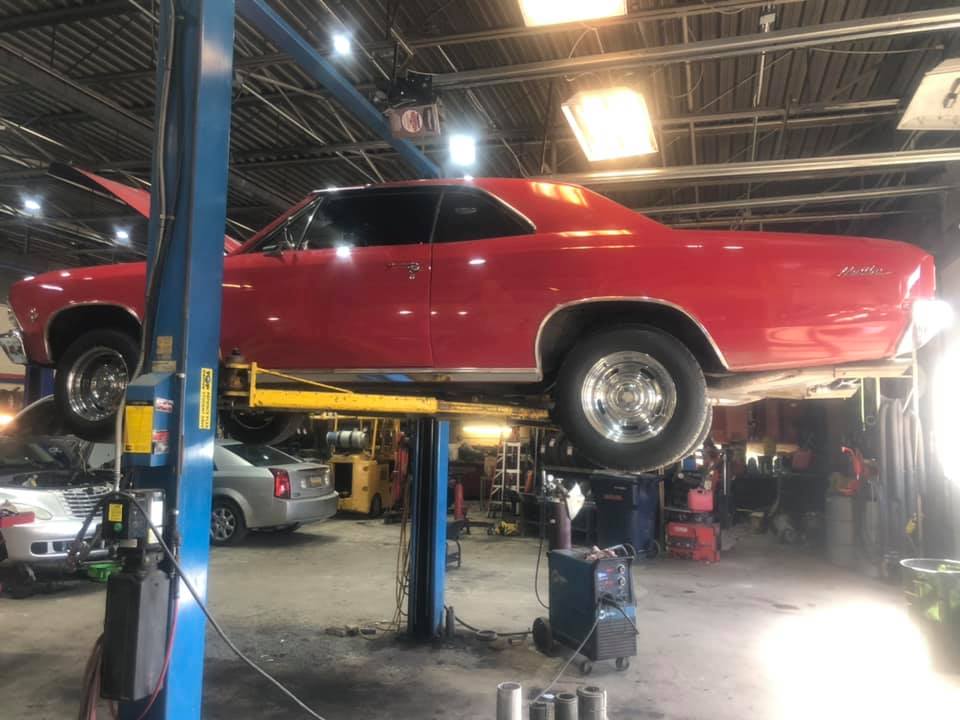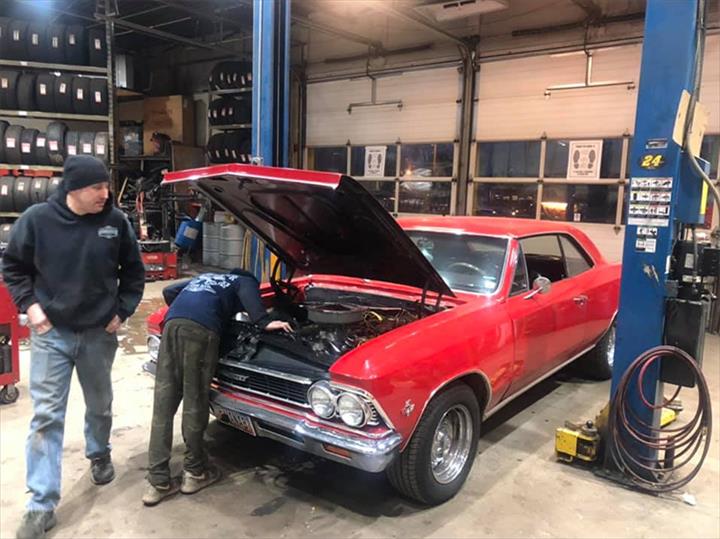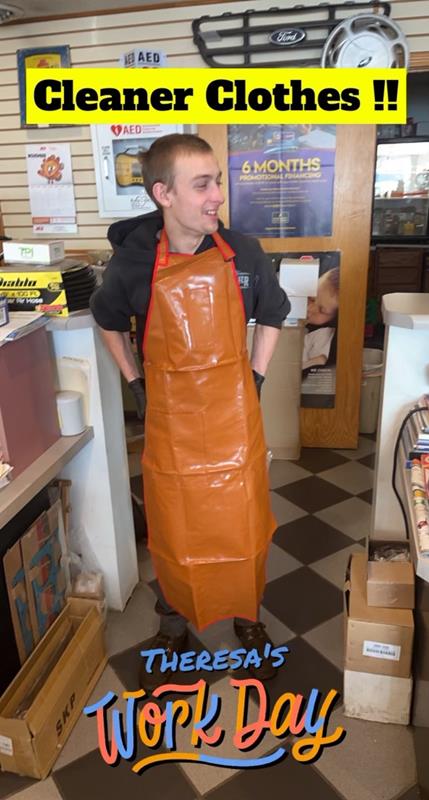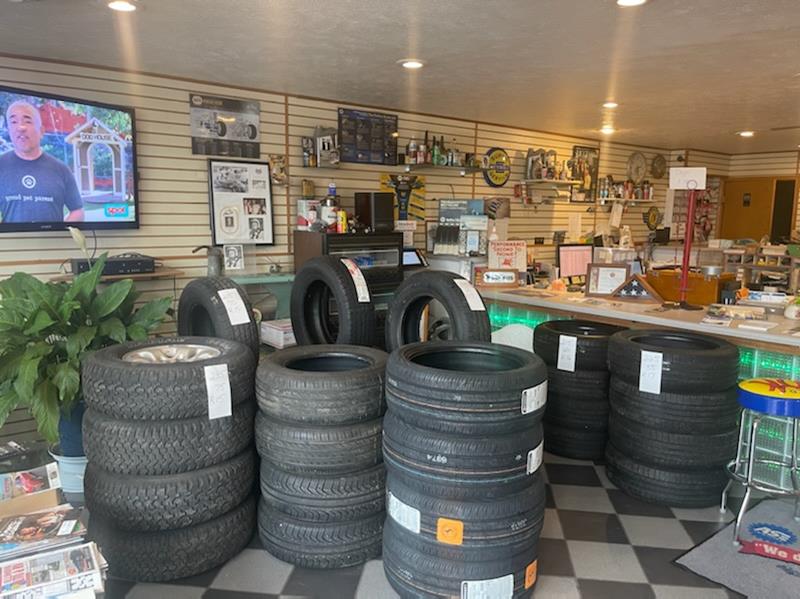 "I was hit by an uninsured driving on rt.23 by walmart in streator. Tow truck driver refered me to Homebakers and thank God i took his advice. Homebakers repaired my jeep and it look beautiful when i got hit and it look perfect when i picked it up. Drove perfect. They are the best. Honest, professional and the ladies at the front lines are teriffic as well. Not one single complaint. They made a horrible expierene better!"